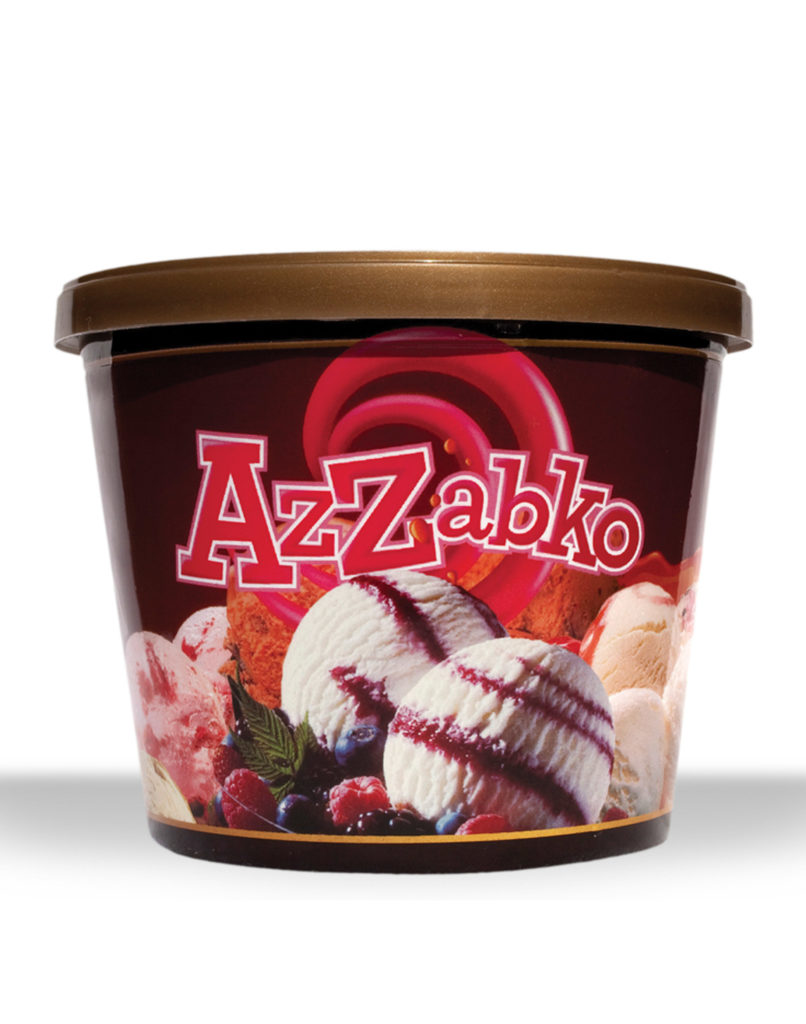 National Ice-cream Industries Pvt Ltd launched its new range of frozen desserts — Azzabko Ice-cream – at Balaju Industrial Estate, Kathmandu on Sunday.
The new ice-cream brand was formally launched by Prime Minister Madhav Kumar Nepal. The launch also featured a special party for disadvantaged children from different parts of the Valley and a short factory tour.
National Ice-cream Industries Pvt Ltd is a joint venture between Nanglo Group and N E Group. Azzabko ice-cream will be available in over a dozen flavors through more than 300 retail outlets in the Valley. It is available in 100 ml, 500 ml, one-liter and four-liter pack.
Depending on flavors, Azzabko ice-cream will cost Rs 30 to Rs 50 for a 100ml pack, Rs 125 to Rs 225 for a 500 ml pack, Rs 255 to Rs 435 for a one-liter pack and Rs 1,014 to Rs 1,742 for a four-liter pack. It is available in premium and regular segments. The company also has the plans to sell its products through mobile carts.
Addressing the launching ceremony, Ravi Bhakta Shrestha, the vice chairman of National Ice-cream Industries, said their plant at Balaju Industrial Estate was of international standard and probably the only one of its kind in Nepal. "We send our products to the market only after carrying out multiple quality control tests," Shrestha added.
Though the plant has the production capacity of 4,000 to 6,000 liters per day, the company at present is producing only 2,000 liters per day.
Azzabko ice-cream will be available in urban centers across the country from the beginning of 2011. The company has set the target of capturing one-third of the total ice-cream market of the country within a few months of its launch. It plans to be the market leader within three years of the launch.
The company also plans to sell Azzabko brand in boarding Indian markets and manufacture cheese and yoghurt in the future.
"Imported ice-cream brands constitute a large portion of the Nepali frozen dessert market at present. By establishing our own ice-cream brand in the market, we are all set to challenge the existing brands," said Shyam Sunder Lal Kakshapati, the managing director of the company.
The company established at the investment of Rs 60 million has been providing direct employment to 30 persons.