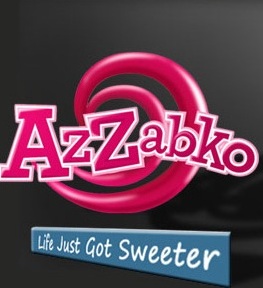 The Nanglo Group and the NE Group have teamed up to set up National Ice Cream Industries to produce Azzabko brand of ice cream. Azzabko ice cream will be launched on Oct. 3. The manufacturing plant, spread over 18,500 sq ft, is situated in the Balaju Industrial Area.
Azzabko ice cream will be available in more than a dozen flavours—vanilla, strawberry, chocolate, butterscotch,pistachio, rum raisin, mango, pineapple, 21 love, fruity nutty, chocolate chips, coffee mocha and mint, said a press statement of the company. In addition, there will be Azzabko chocobar and four other flavours in the ice candy range— rasilo orange, mazzako mango, gazabko lemon and chiso cola. All these flavours will be available at more than 300 retail outlets in Kathmandu, the statement added.
"Imported Indian brands constitute a big share of the Nepali frozen dessert market at present. We are all set to challenge the status quo," said Shyam Sunder Lal Kakshapati, managing director of National Ice Cream Industries. "Since the product range is primarily targeted at children and youngsters, we want them to visit the plant and be assured of quality and taste."
Kakshapati added that the factory would produce 2,000 litres of ice cream daily during the launch period. Azzabko ice cream will be available in all the urban centres across the country from the beginning of next year.